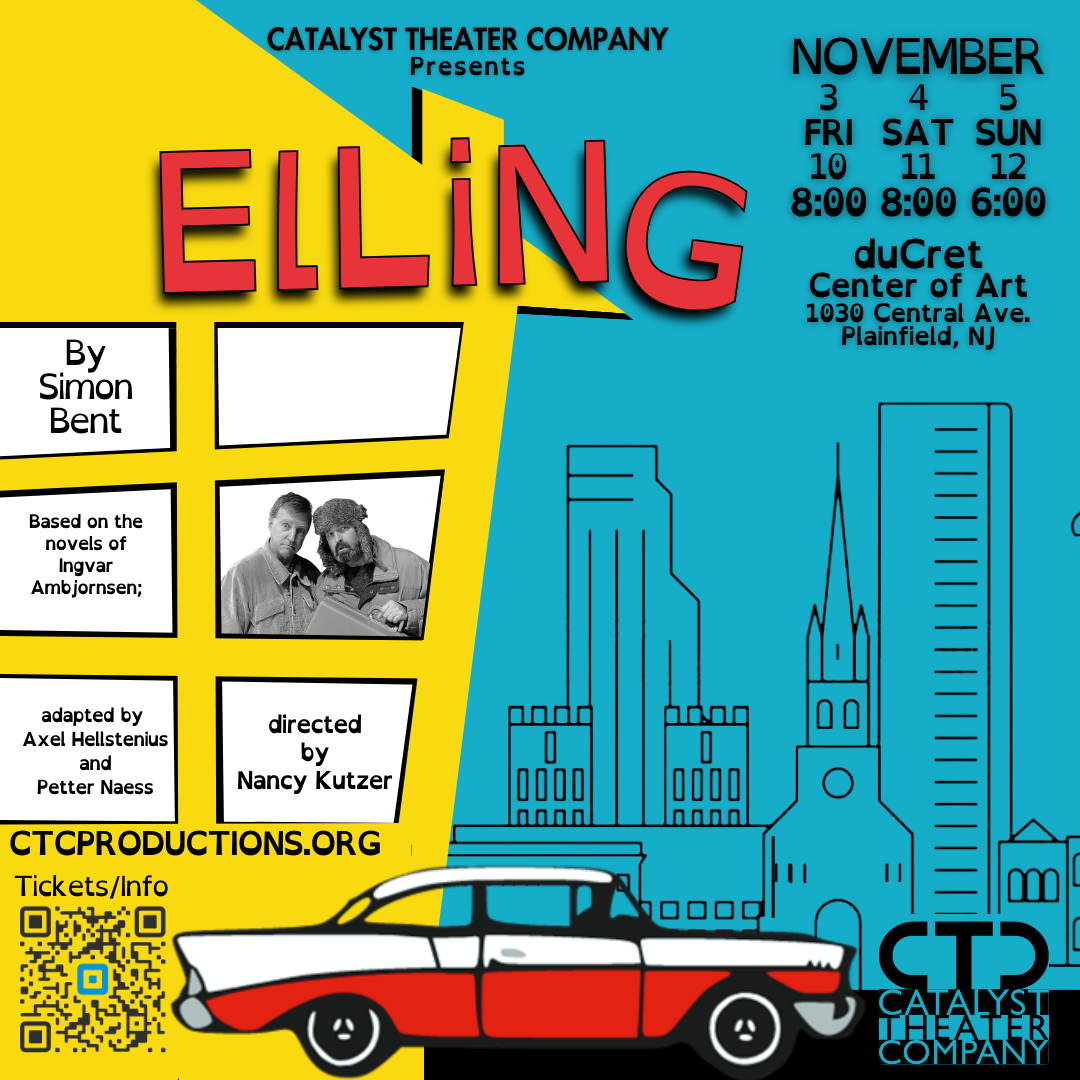 Catalyst Theater Company would like to thank the following  Union County and City of Plainfield organizations for their generous grants, which made our second theatrical production possible!
·  The Union County Board of County Commissioners:  Union County On Stage!  School and Community Grant
·  The Plainfield Foundation
·  The City of Plainfield Cultural and Heritage Commission
Saucy Jack and the Space Vixens
The Catalyst Theater Company Mission
Catalyst Theater Company strives to build one of the region's favourite professional theater companies by creating an artistic environment that celebrates our shared experience and humanity while bringing to life theatrical experiences that ignite passion in our collective souls.
Donate Today!
SUPPORT LIVE THEATER
Your donations will make the difference.
Please donate whatever you can today to help us move into a successful future. Donate Now
Join the Team
Are you ready to make a lasting impact while indulging your passion for creativity? Join us at CTC as a volunteer and be part of an incredible journey that brings art and entertainment to life! Your unique skills and enthusiasm can play a pivotal role in our projects, whether assisting behind the scenes, managing events, or contributing to our digital content. 
Step into the spotlight of volunteering – let's create, inspire, and make moments that matter, together!
Email  david@ctcproductions.org.
CTCP is a registered 501(c) 3 with the Treasury of the state of New Jersey