Murder, mayhem, glamour and glitz!
Get tickets now for our biggest new show, "
Saucy Jack and the Space Vixens

."
Running October 20, 21, 22, 27, 28 and 29. 7pm start.
At the duCret School of Art, 1030 Central Ave, Plainfield, NJ 07060
(908) 757-7171 | info@ducret.edu
Get your advance tickets today by clicking here.
The Catalyst Theater Company Mission
 The Catalyst Vision
CTC, a registered 501(c)(3) nonprofit, strives to build one of the region's favorite local theaters by creating an artistic environment that celebrates our shared experience and humanity, while bringing to life theatrical experiences that ignite passion in our collective souls.
Our Values
Be a catalyst for, and champion of, authentic and truthful expression.
Facilitate honest conversation and open dialogue, through theater that entertains and inspires.
Provide a positive and collaborative artistic environment, to foster moments of true discovery.
Make casting and involvement of both local artists and professionals a priority.
Prioritize inclusiveness, integrity, and diversity throughout our organization.
Celebrate life and create joy!
Connect with us
Stay up-to-date on our latest productions and events! Connect with us: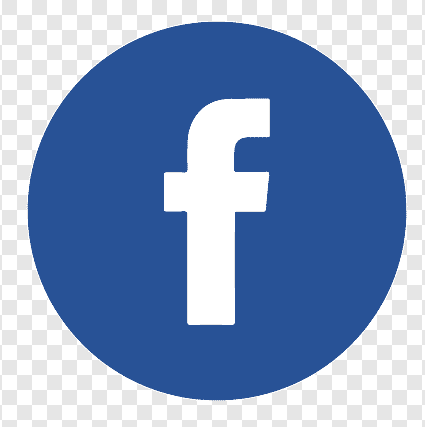 Facebook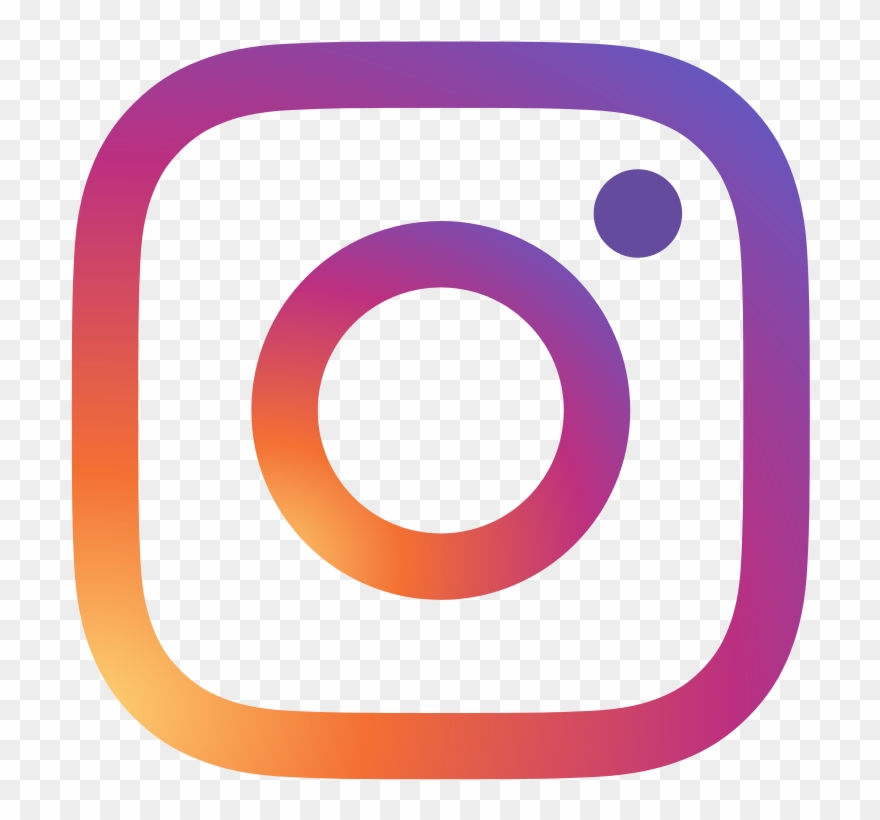 Instagram
Artistic Leadership
Catalyst Theater Company is a 501(c)(3) nonprofit theater company dedicated to the creation of progressive theatrical experiences that stimulate the imagination and foster an emotional transformation, through the shared experience between artist and audience.
Learn more.
Join the Team
Please click here for information about volunteering with us.
Donate Today!
As with any new organization, raising funds for new productions is key and your donations will make the difference. Please donate whatever you can today to help us move into a successful future.Donate Now